HEALING, HEALTH AND HAPPINESS IN LIFE, LOVE AND LOSS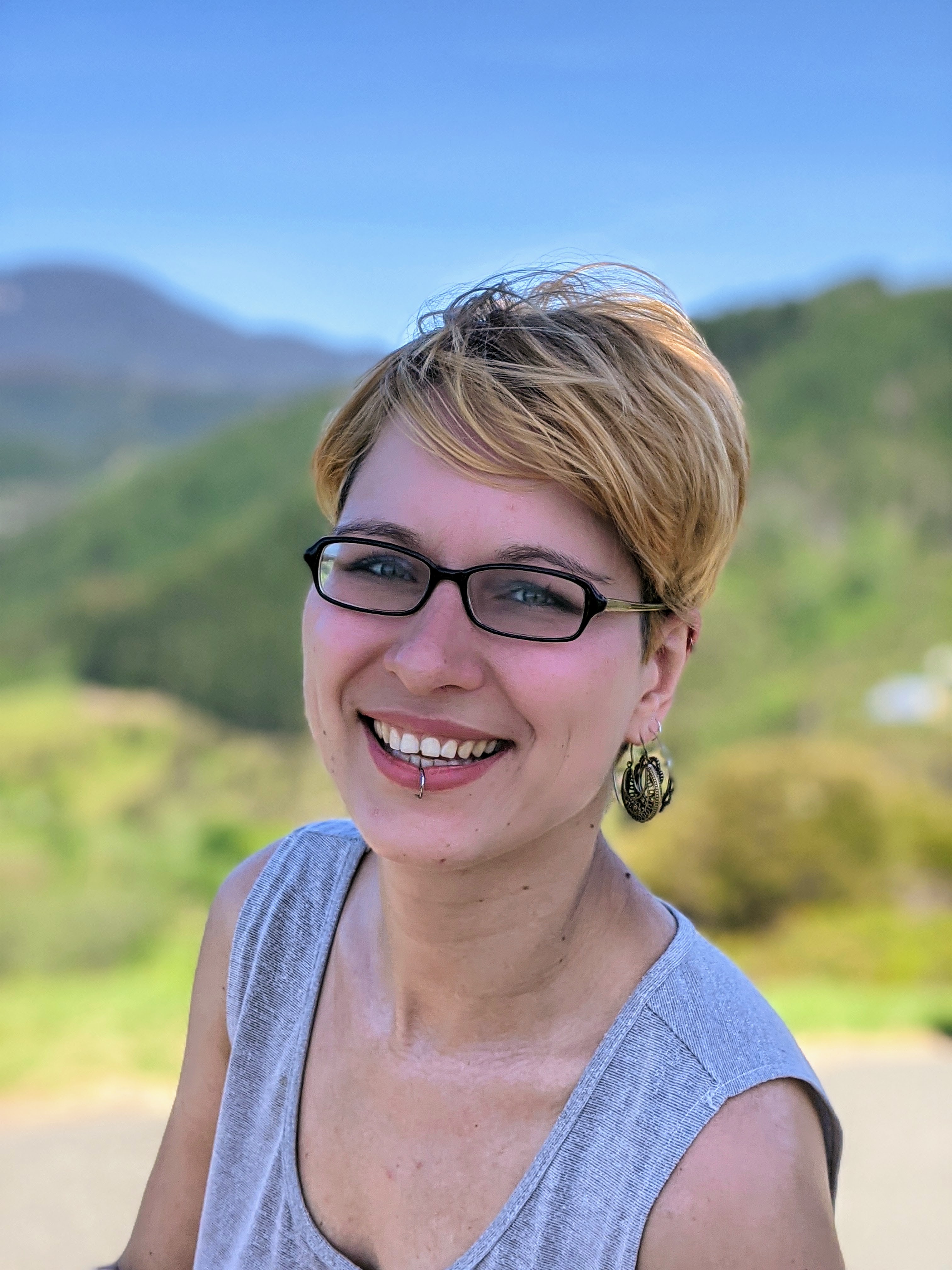 I am here to support you to create a happy and fulfilled life by healing past wounds, creating healthy habits in the now and finding the future that is true for you.
As a certified Transformational Master Coach and Intuitive Healer, I am using gentle techniques (hypnosis, guided meditation, emotional freedom technique, inner child healing, human design, parts work and more) to uncover what is stopping you and together we facilitate change, healing, growth and transformation. 
My intuitive approach takes into account that we are all individuals and on different levels of our healing and growth journey. Every program follows a proven structure that allows you to move forward while holding space for where you are right now.
Thank you. Check your inbox to confirm your subscription. I'm looking forward to connecting with you.